The Pines of Apple Valley
Howard, OH 43028
Phone: 740-202-9798

View Website Free Custom Golf Quote
About Our Condos:
* Right next to the beautiful Apple Valley Golf Course. Walk to and from this great public 18 hole course!
* Our Condo sleep up to six guests.
* Each Unit has three bedrooms, two full bathrooms, a full kitchen with all necessary items, large living room with 50" TV, Spectrum Cable and 300mb WiFi.
* Two bed configurations:
6 twin xl beds (two in each bedroom), or
4 beds (King, King and 2 twin xl's)
* Each Condo has a large private deck.
* Nestled in the trees of Apple Valley Lake, just a few minutes from the lake. Come and enjoy the incredible serenity of our natural setting. This is the place to get away from it all.
* 50 Yards to Apple Valley Golf Course! One of the best public golf courses in the state! Call the course at 740-397-7664 to set up Tee Times. Let them know you are staying at the Apple Valley Condos.
We are just 10 miles from Mount Vernon Ohio, 8 miles from Kenyon College and 20 minutes from Mohican State Park.
Come, stay, relax!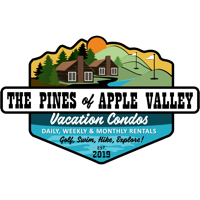 2 Nights ~ Two night stay, your choice of Sunday through Wednesday Nights.
Dates: Now - 11/15/23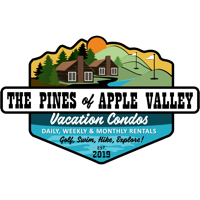 1 Nights ~ Two night stay, your choice of Sunday through Wednesday Nights.
Dates: Now - 11/15/23