Ohio Golf Course Lesson Directory
Below is a list of Ohio golf courses and lessons. The following golf course can give you lessons.
---
2655 Maysville Pike
Zanesville, OH
740-454-4900
For over 25 years, PGA Professional Kelly Morrow has been coaching up golfers, with the goal of making the game more enjoyable. Kelly has an innate ability to connect with his students and form relationships that create the perfect learning environment. "Every golfer is different, and plays for different reasons" says Morrow, "so you have to find out why they play, and what their athletic abilities are, and then build a plan around that. I want my students to eventually have an understanding of the golf swing that will allow them to self-correct when needed. "

Morrow has a particular interest in teaching juniors, which make up 75% of his teaching load. Morrow not only offers private, one-on-one instruction for juniors, but also a number of mini-camps which provide plenty of instruction, in a safe group atmosphere. Whether you, or your junior golfer has a desire to play golf at the highest level, or just wants to enjoy the game with friends and family, we have a program that is sure to increase their enjoyment level.
---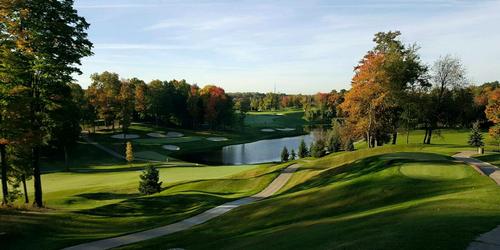 9700 Page Rd
Streetsboro, OH
330-626-2828
email lizzyadamato@gmail.com
---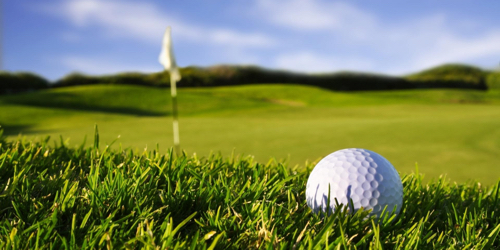 900 Comfort Plaza Dr
Bellville, OH
419-886-7090
Golf instructions are given by Our Golf Professional Dales Holmes PGA
---