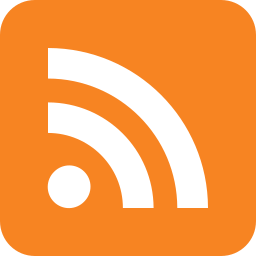 Ohio Golf Articles
No part of this section or any article can be republished without the consent of OhioGolf.com. Learn how to writing/contributing articles, review guidelines.
---
Featured Article
---
Courses and Travel
A Great Morning of Golf
Pure Golf
Sorry, We Couldn't Help Ourselves!
Longaberger Golf Club has the answer and more!
An Insightful Interview With Danny Ackerman, General Manager, PGA
Golfers Must Consider a Trip to the Mountaineer State
All Golf Courses and Travel Articles >>
---
Golf Industry Interviews
Golf Quest: Fun Golf Related Questions
A Light Hearted Golf Q & A Interview
A Light Hearted Golf Q & A Interview
A Light Hearted Golf Q & A Interview
A Light Hearted Golf Q & A Interview
All Golf Industry Interviews >>
---
Other Great Articles
It's Time to Live the High Life just outside Cincinnati, OH
---